Draftium | Discover products.
Website planning tool, create your website structure.
Draftium is a dynamic website prototype drafting tool that helps partners, creators, and developers collaborate in real-time.
First drafts suck. Draftium makes the process smoother by giving you a strong wireframe to build on, letting you create as fast as you visualize.
No longer will you agonize over an empty screen.
Your website starts with hundreds of premade prototype templates for every industry, including IT, fashion, photography, and consulting.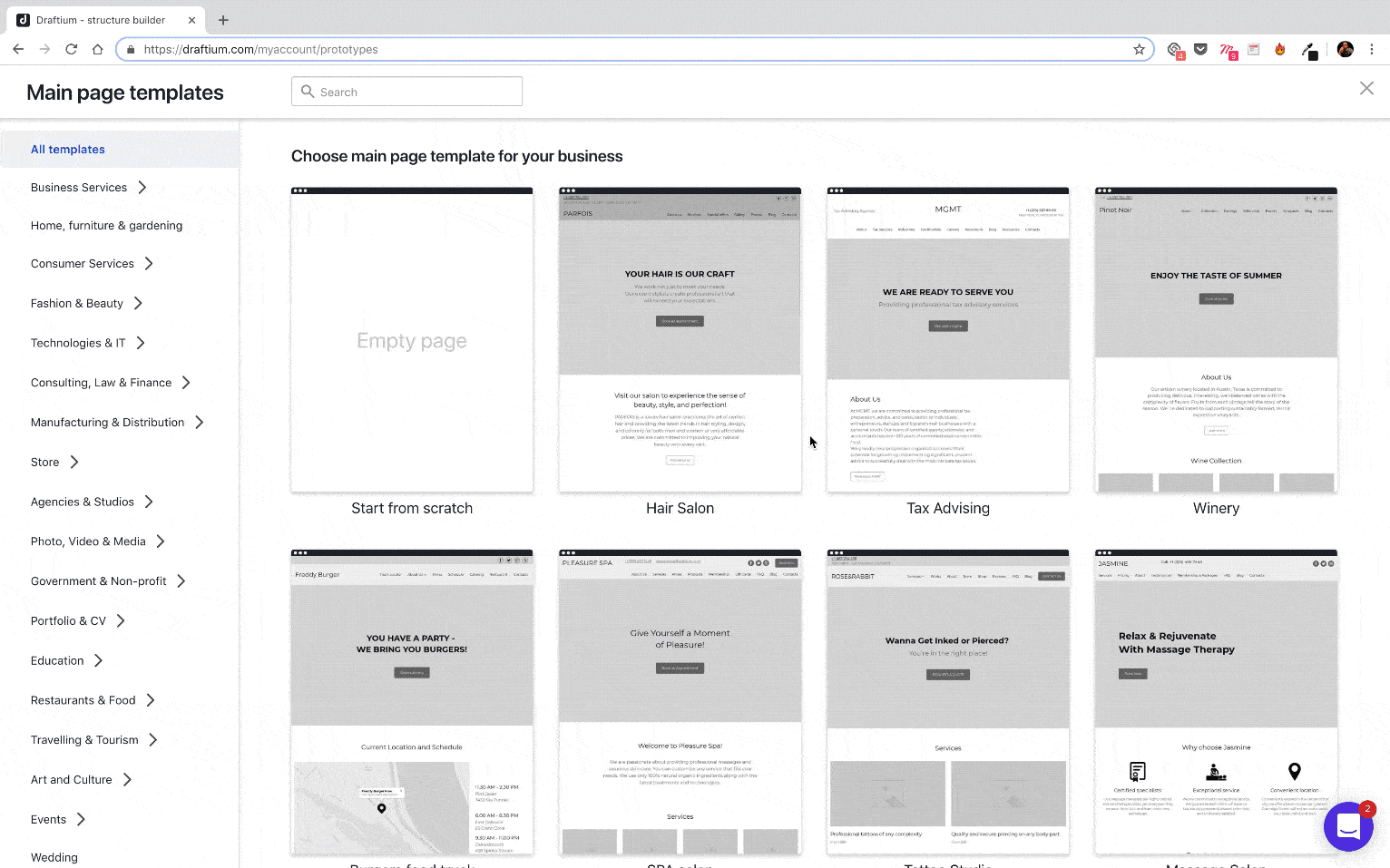 Just pick a template and Draftium's powerful editor lets you build, arrange, and customize pages as easy as LEGO bricks (without the pain of stepping on them)!
Ready-to-use blocks make your layout anything but played out - enhance that draft with galleries, sliders, timelines, tabs, and so much more.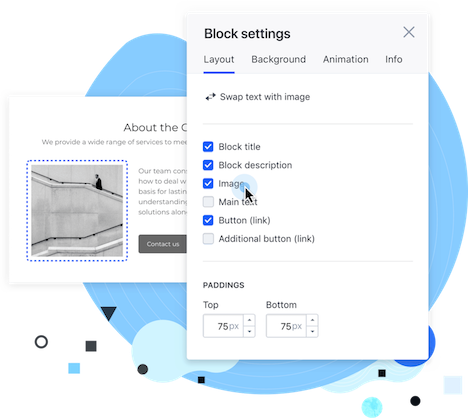 You can add flavor to your site prototype with buttons, links, text, slick animations, and nifty icons and images from Draftium's free library.
It's alive! Once your idea takes shape, take your prototype for a test drive - Draftium's automatic resizing and optimization makes looking good look easy on any device.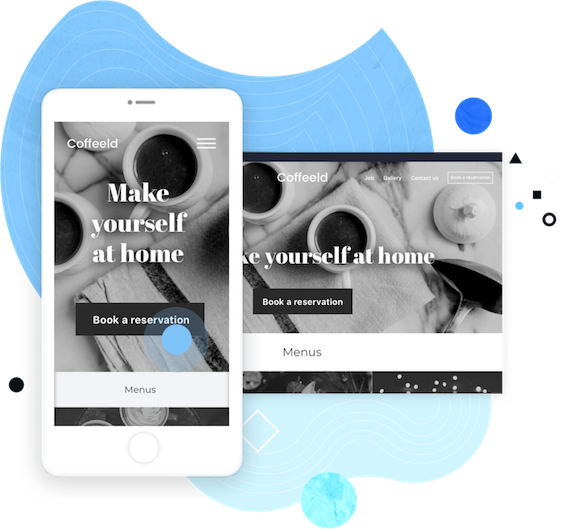 Ready for your mock-up close-up?
Client and team feedback are the keys to improving and approving your design, but back-and-forth emails lock you in place.
Forget decoding emails like, "Could you move that logo from the top left more to the right but don't make it too centered?" (wut.)
Draftium gets everyone on the same webpage with real-time collaboration that lets anyone comment and make changes directly — give that Print Screen key a vacation!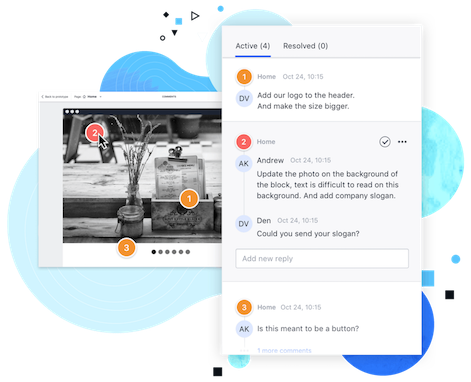 Click any page element and you're ready to give instant feedback!
Freelancers, agencies, and designers around the globe are using this Product Hunt 2018 Design Tool of the Year to create picture-perfect prototypes.
And if you're anything like us, you want your website fully operational yesterday, not stuck in brainstorm and approval limbo. That's why we're hand-delivering you the Draftium AppSumo Pro Plan, which includes:
Access to all 300+ prototype templates
The ability to remove Draftium branding
Unlimited clients for commenting
Nab this deal before the timer runs out and get lifetime access for just $39!
Want more projects in your account? Stack this code twice and get unlimited projects!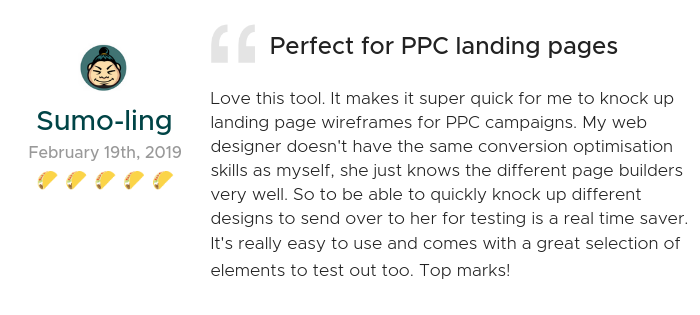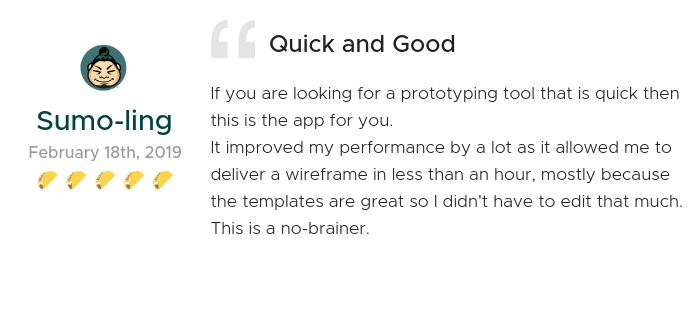 Other wireframing tools slow your roll with complicated processes and clunky UIs so you never get out of the planning stage.
Draftium is customizable, responsive, and most of all, turbo fast.
You'll create interactive working website prototypes quicker than your baby nephew learned to unlock your phone (how did you get into the App Store, Tyler?!).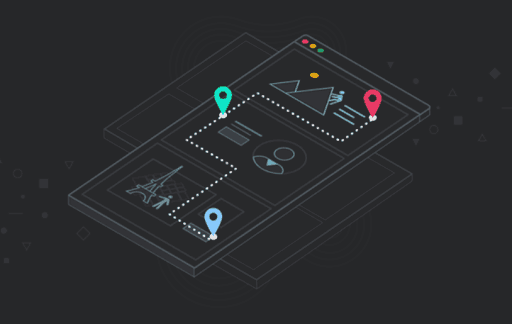 Without a solid prototype, your website idea can feel a lot like eating an entire pizza by yourself — better in theory than in practice.
Great blueprints give you a foundation to build on and hint at something great to come.
Show 'em what your website's made of with Draftium.
Grab your code(s) before time expires!
Get lifetime access to Draftium now!
P.S. Learn how to use Draftium like a pro! Click here to watch a replay of the demo & walk-through.
I love it 🎶
Market
Homepage
Status
SELLING
TLDR
Get a headstart on your site prototype with hundreds of premade templates
Use a powerful editor that lets you add or remove pages, blocks, and elements
Enhanced collaboration features let you give feedback and make direct changes in real-time
Best for: Agencies and designers looking to boost the slow site creation process
Related deals