Cloud-based Business Phone System For Small Businesses | Novocall
Novocall is THE business phone system for SMBs. Capture website leads, automate cold call campaigns & track inbound calls to their marketing source.
Novocall is callback software that connects you with potential customers in 30 seconds.
Novocall helps you increase conversions by putting you in touch with customers when they're in that quickly fleeting "I'm ready to buy" mood.
It all starts with Novocall's embeddable callback widget. The widget can be embedded in a website, or you can add a link to a contact form or email.
The chat widget will pop up on desktop or mobile.
While on desktop, your widget will pop up based on your site visitor's behavior and intent. It can even sense exit intent and pop up before the customer leaves. (Where do you think you're going, Kendall?!).
Once the customer puts in their phone number, Novocall will contact your sales agent, give them contextual info on the customer's journey, and then connect them within 30 seconds. If your first sales agent is not available, it will move to the next agent in the system.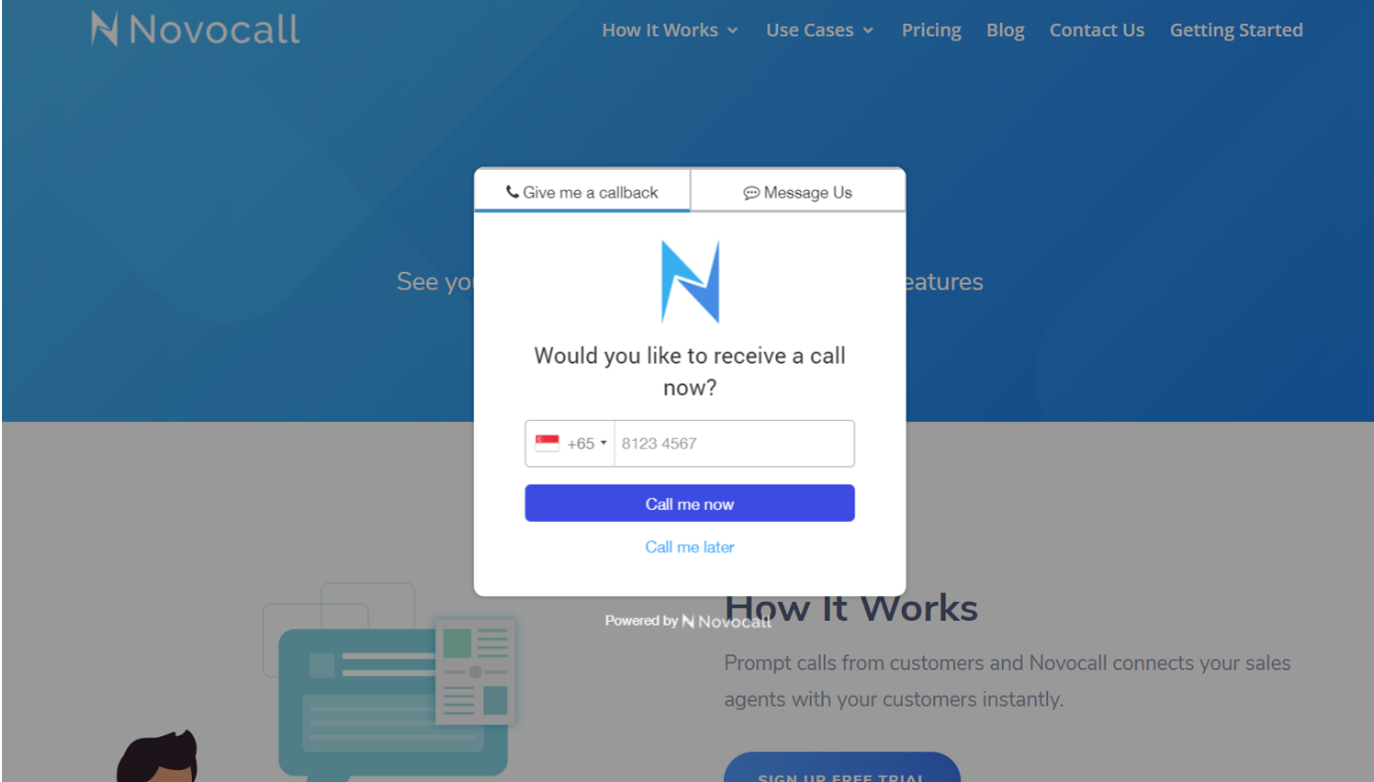 Companies typically respond to inquiries within a few hours.
But with Novocall, the average lead response time is 20 seconds. When it comes to sales, it pays to be fast.
The productivity doesn't stop with fast response times. You can also send alerts/reminders to salespeople as well as reminders/SMS texts to clients.
Thanks to webhooks, you can customize and integrate Novocall with your custom extensions and applications. You can even throw in a Slack Integration to receive automated call notifications and context in real-time.
And you can track data to see which channels are working best for you.
Novocall is even great after work hours. If your team decides to go home to take their nightly 8-hr nap, the widget will ask customers to schedule a call. No more missed calls making you wonder what could've been.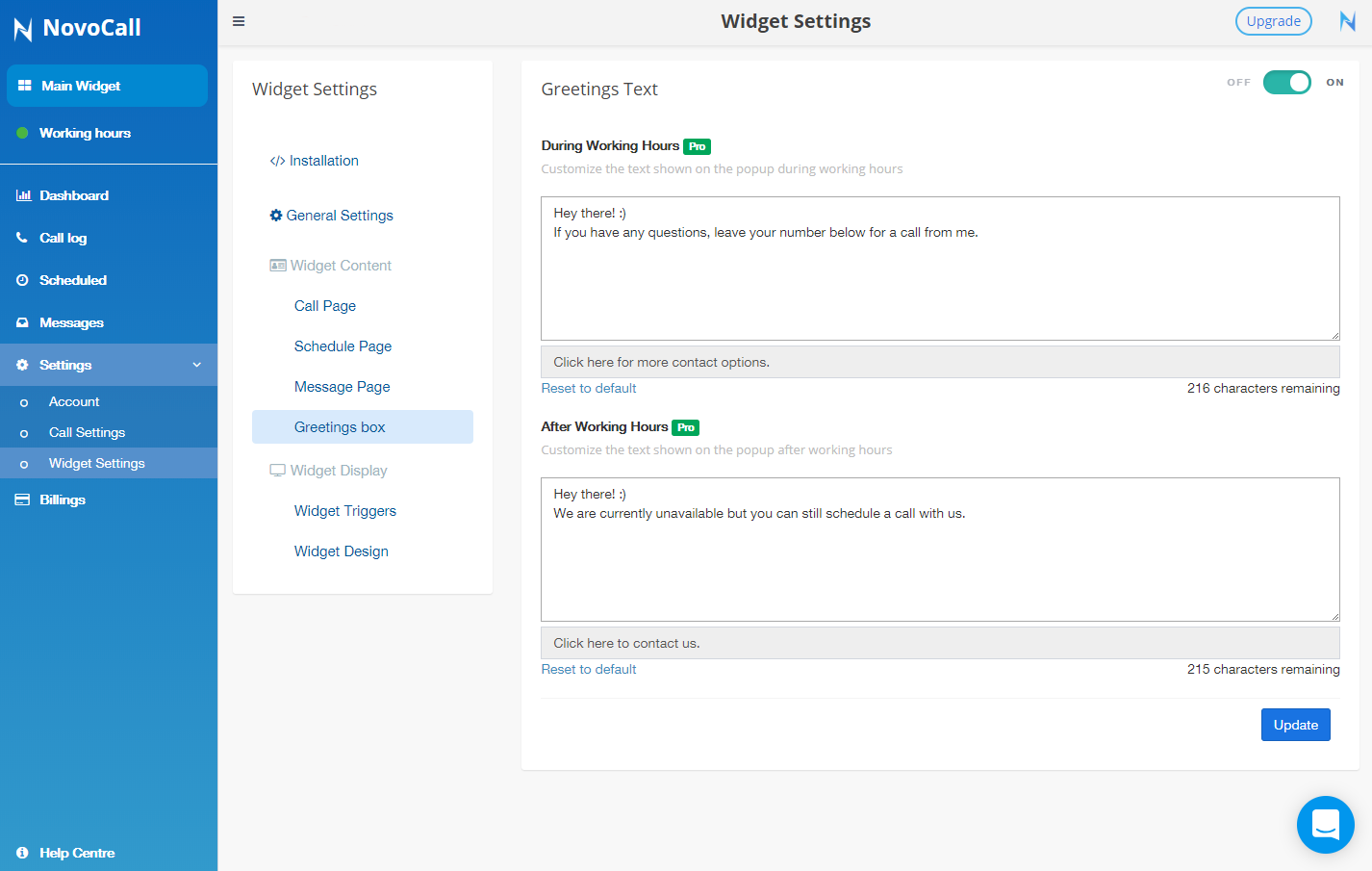 Sumo-lings all over are using the Novocall Professional Plan to increase in website conversions and call leads.
The Professional Plan usually goes for $588 a year and comes with: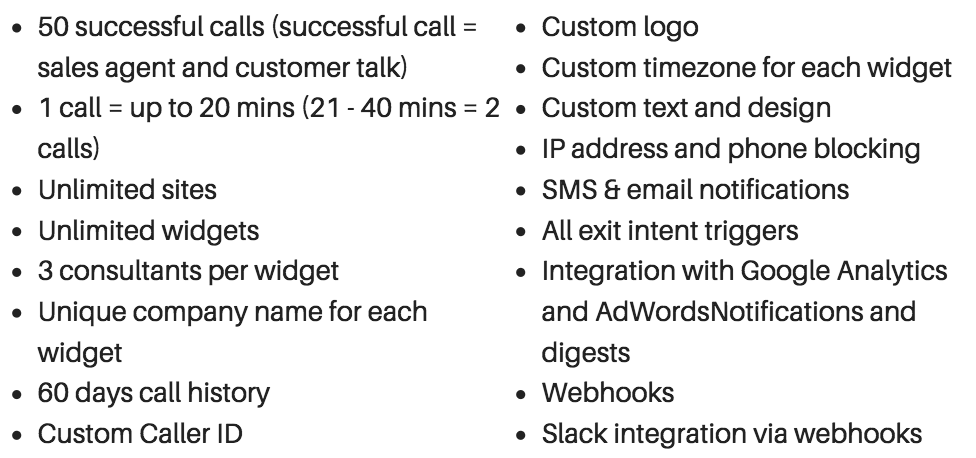 Some bonus features were added for this deal.
And while we still have codes, you can get lifetime access to this sales-boosting callback widget for just $49!
Need more calls per month and consultants? Stack two codes and get 100 calls a month and 6 consultants per widget!
Want even more features? We know you do.
Novovall is letting you stack this deal up to 3x! When you stack 3 codes, you will get 150 calls per month, 9 consultants per widget, and these features:
No "Powered by Novocall" branding option will be available
Get talkin' with those customers!
Build better customer relationships now!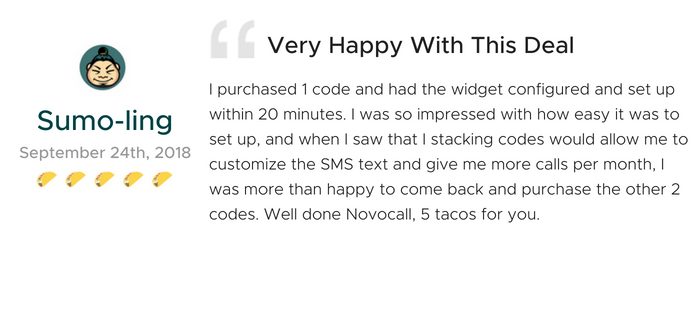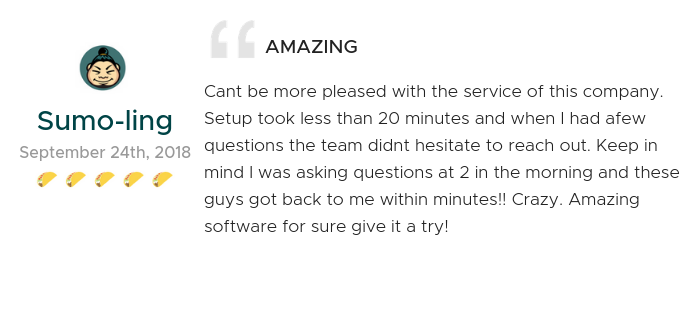 Compared to other click-to-call solutions, Novocall's is the most versatile.
With Novocall, you can not only embed your widget in a website but also as a link so you can throw it into emails, CTAs or even chatbots when it's time for a human to take over.
You'll also benefit from the fact Novocall supports international calls to roughly 40 countries! And in the future, Novocall will be implementing WEBRTC calls so that customers will not need to input their phone numbers to jump on a call.
The free alternatives are not that great because it usually just involves customers leaving their number on a contact form. And unless you're checking that form constantly, your response time will be much slower.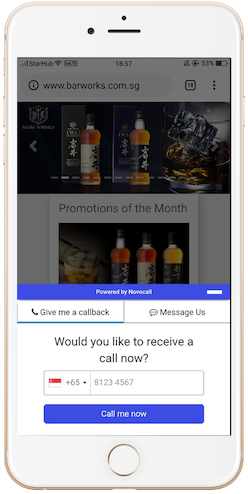 It's 2018. Unless people want to yell at you, people aren't going to search for your phone number and dial it just to talk to you.
But, with Novocall, you can give them a simple button to click and have them on the phone within seconds.
Grab this conversion-inducing machine for only $49!
Just be sure to snag a code before they're gone.
Start increasing conversions now!
P.S. Check out the awesome things Novocall will be rolling out next: Novocall Roadmap.
P.P.S. Have a question about Novocall? Well, chances are it's answered here: Novocall FAQ.
I love it 🎶
Market
Homepage
Status
SELLING
TLDR
Get on phone calls with customers in less than 30 seconds
Embed a callback widget on your site or send through a link
Callback widgets will prompt site visitors based on the visitors intent and behavior
Best for: Marketers, Business Owners, and Salespeople looking to increase on-site conversions
Related deals